Group members
GRADUATE STUDENTS: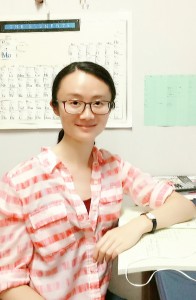 Wanhong He, Ph.D. 2021
   Congratulations, Wanhong!
Pratik is currently working on PARACEST MRI contrast agents. We are interested in particle system compared to conventional molecular system.






Sinha Khushboo
Khushboo is studying the effect of solvent media on the reversible switching of the thermodynamically favored structural phase in a family of 2D hybrid perovskites and divalent metal phosphonates.

Jiahui Liu

Jiahui is studying two-dimensional materials and its properties related to surface stress and investigating solvent effect on layered materials.

Tao Yuwen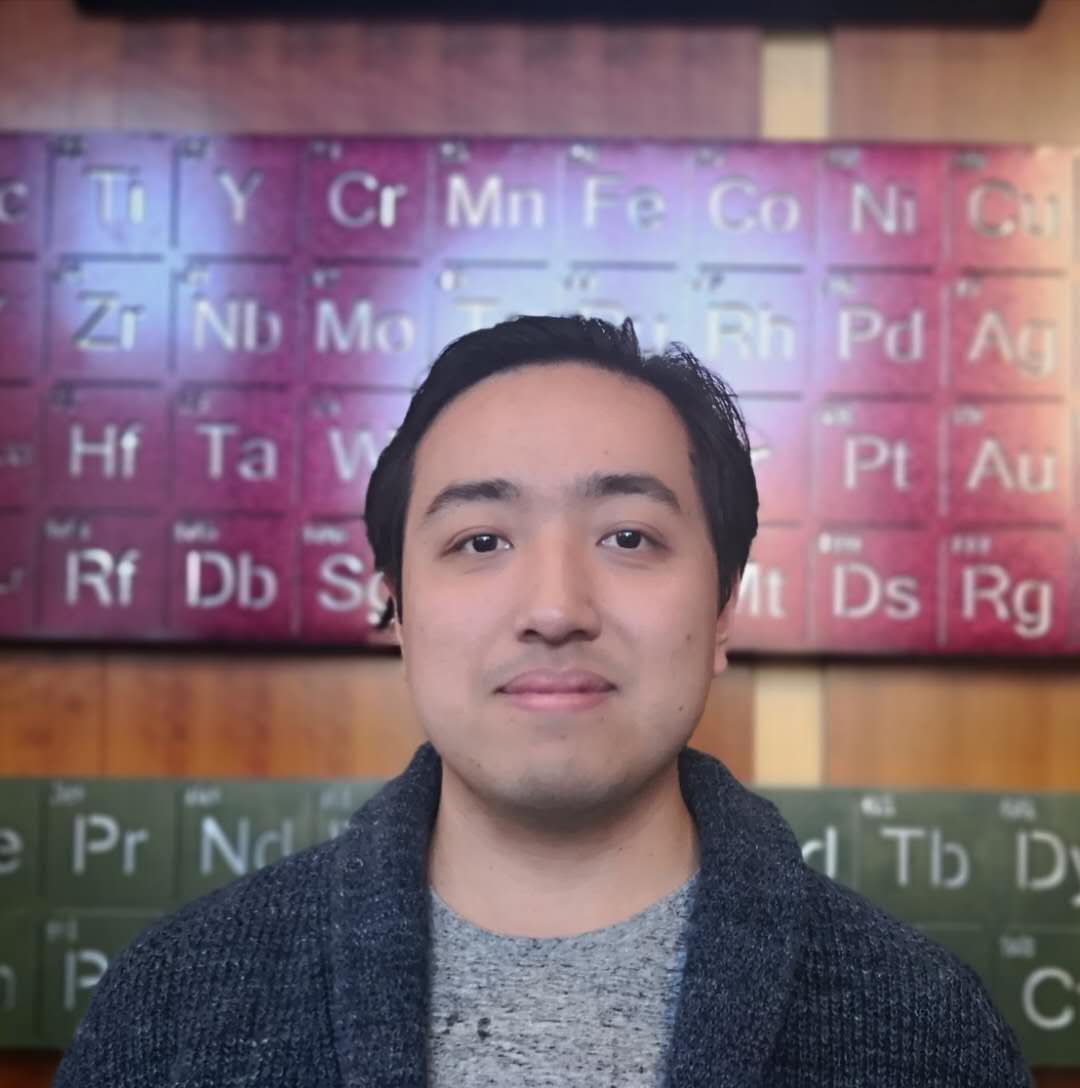 Tao is currently developing synthetic methods of 2D Van der Waals heterostructures and investigating interface effects in 2D heterostructures during phase transition.

Gabrielle Donalson, MS 2021
Congratulations, Gabby!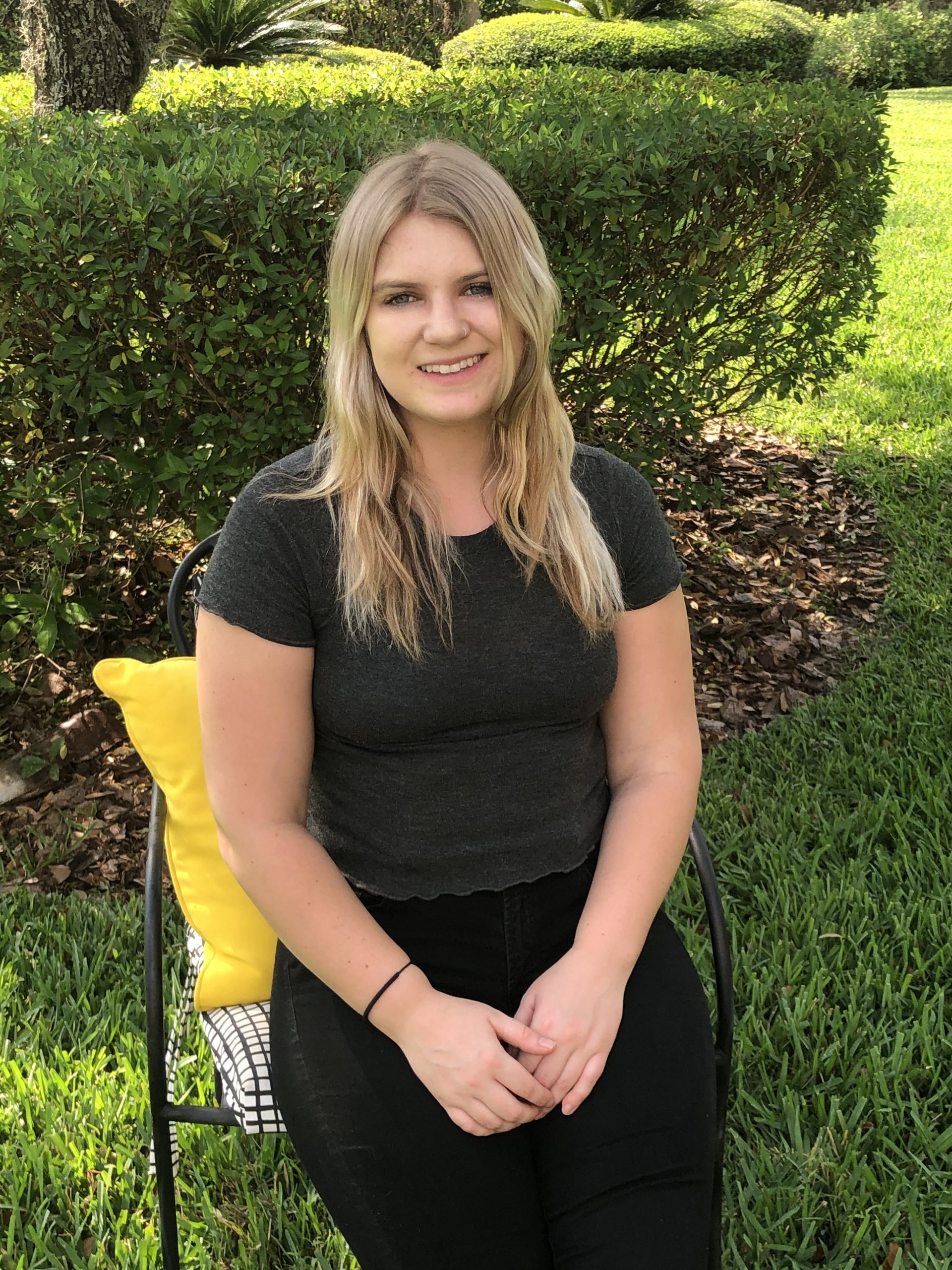 Junyan Liu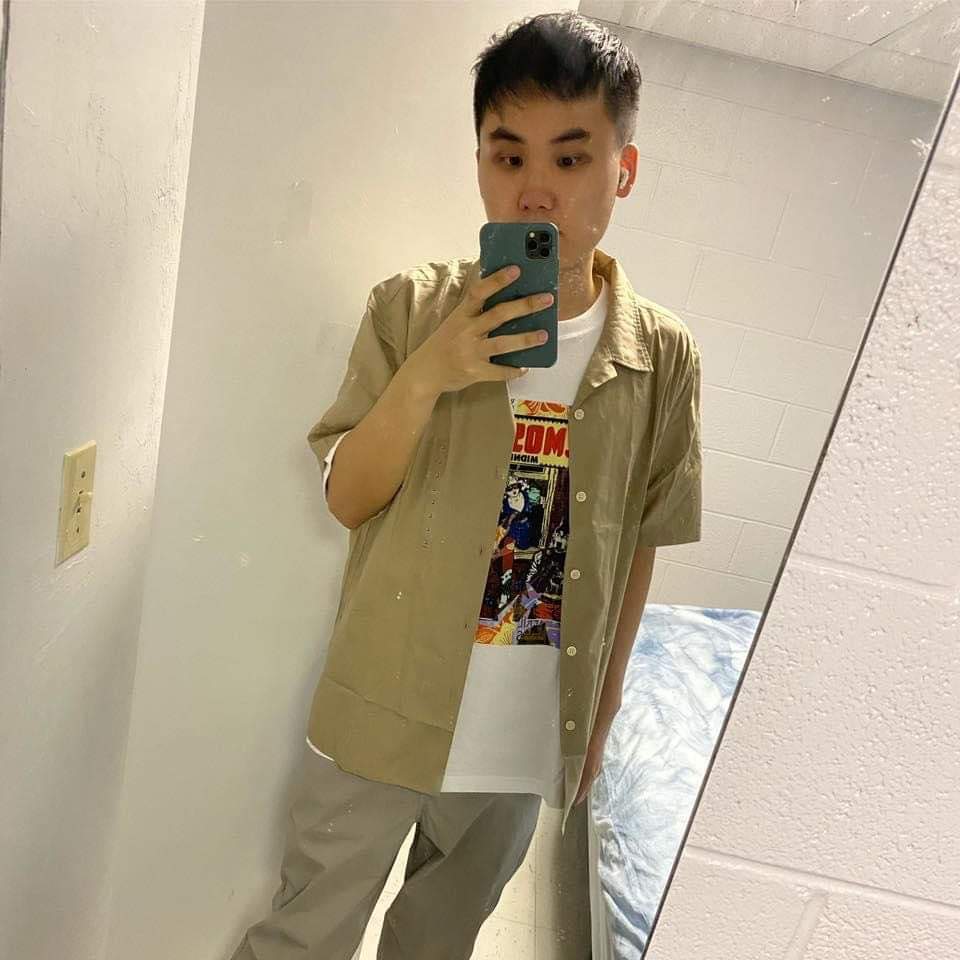 Junyan is currently developing methods to place a 2D monolayer material on a spin crossover crystal and exploring if the solid-solid phase transition associated with spin-crossover will induce strain at the interface and change the properties of the 2D material.
 

Diba
Allameh Zadeh
Diba is currently working on Nanoparticles that can be used as Paramagnetic Chemical exchange saturation transfer MRI Contrast agents (CA) I'm interested in using novel Nano-polymeric systems instead of traditional CAs.